Coming Soon: LFE Friday!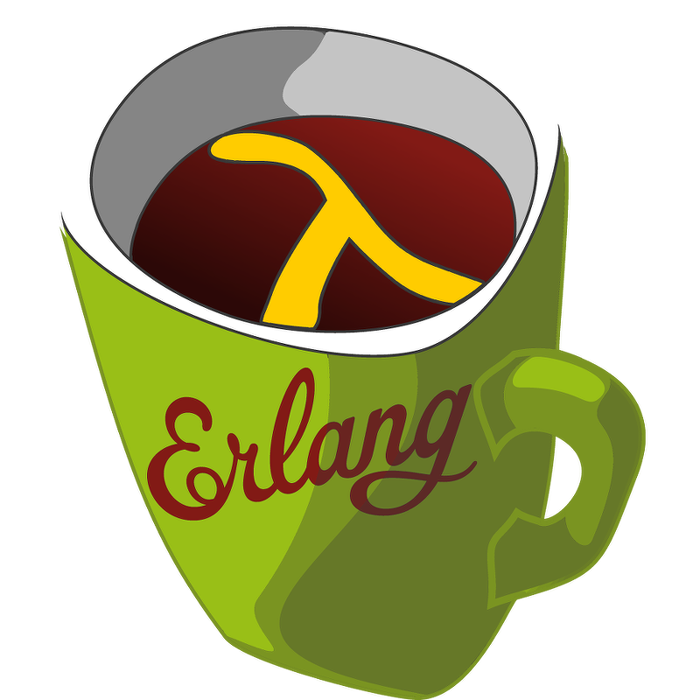 By all accounts, Erlang Thursday is a smash hit! We love the work that Steven Proctor is doing for the Erlang community … so much so, that we've asked him if we can translate his weekly posts into LFE for "LFE Friday". We were quite delighted when he said "Yes!" :-)
We've discussed this on the mail list and we have a volunteer … someone everyone will enjoy hearing from once a week :-)
More soon!
---
---